The Youth Ministry is a comprehensive ministry for youth from the ages of 12 through 17 and their parents.
One of our goals is to instill a love for God and his Word into the hearts and minds of the youth so that we can effectively pass on our faith to the next generation. This can be accomplished by helping them to see that a relationship with God is meaningful, rewarding, and fun.
Second, Fourth, and Fifth Sundays:
10:00 AM Morning Worship Experience
Serve As Worship Leader, Read The Sacred Text, Usher, Sing, Dance, Read Poetry, Mime, Media, Etc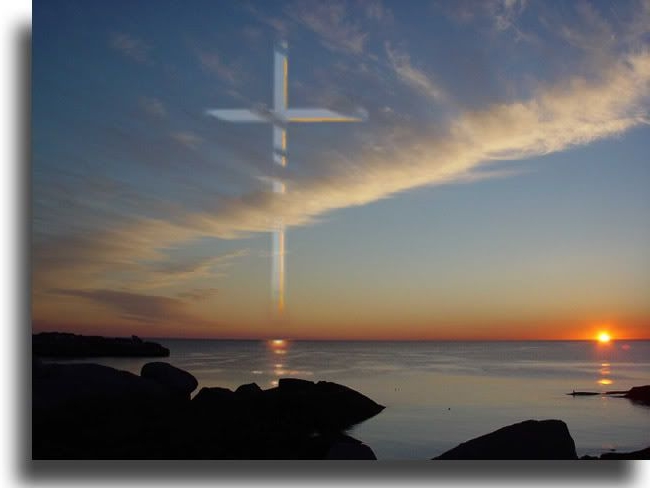 Christian Youth Fellowship
Stay tuned for our next car wash, global mission project, disaster relief initiative, fellowship meeting, Bible study, bake sale, and leadership training. We are also excited that as leaders and a contributing member ministry of the official board that we have been paying our $150.00 monthly assessment towards our $1800 yearly responsibility to help the church function properly.
Become A Missionary, And So Much More...
How you can best support our ministry
1. Be a cheerleader for our ministry. That can be one of the best outreach tools out there. Your commitment to seeing your student involved in our ministry is also key.
2. If you have a problem, concern, question or issue with anything we do, come to us first! If we don't know, we can't help.
3. We want to help start spiritual conversations at home, so don't be afraid to ask what went on at one of our gatherings or small groups. Dialogue with your youth and generate spiritual discussion. Don't let them off easy.
4. Know the purpose of each event and help us communicate that to your youth.
5. Actively pray for our youth ministry, the staff, and the youth.
6. Join our leadership team for the right reasons. Don't join if you just want to keep an eye on your son or daughter or to be nosey. Join because you love Jesus, our ministry, and youth.
7. Make youth ministries a priority because it has the potential to be a powerful impact on your youth's spiritual life. Plan ahead so conflicts don't arise.